February Template Challenge
Welcome to the February Template Challenge
How's 2015 been treating you? I've been so busy fire-fighting emergencies and crises at work and at home! January just flew by - like that! Gosh! It's February already and here's the Template that you will be working with this month: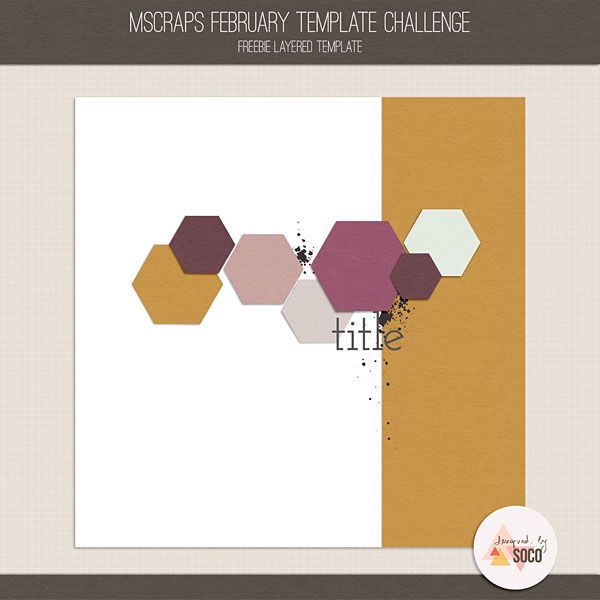 Here's my Layout:
Head on over to MScraps to play!
Thanks so much for visiting my blog!
If you see anything you like and want it in a different colour, theme, wordings or with other customisations, let me know, either in the comment or via

email to aichaku.creates@gmail.com

. I'll do my best to make something special for you!


© Copyright Aichaku. All rights reserved.